2022 Our Annual Review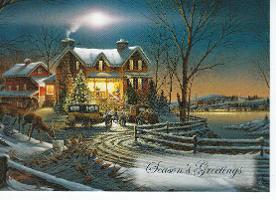 We welcomed 2022 in the Warmth of Florida

2 Square Dance Callers at a dance.
Look just like brothers at a glance.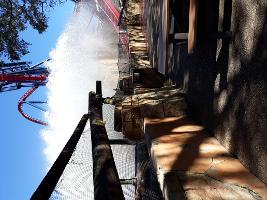 (Don & Dave Muller)
At Busch Gardens - Don did ride - a roller coaster up so high
As he came down water filled the sky.
Spring found Don (high) again in the air
Cutting a tree that is no longer there.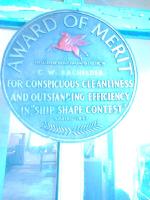 Cleaning out the factory was quite the chore
Award of merit discovered -- for sure.

Grandpa B. in '47 it read
Now 75 years later -- it's true Again!!

'30s and '40s, cars do grace
All the emptied warehouse space
Horseshoe Acres we did find
Dancers from Las Vegas were real kind
Around the camp fire food did go

New friends treated us to a rotisserie show!
Our 4 year planning of Hawaii did come.
Starting in Vancouver, we had lots of fun.
The Capilano Suspension Bridge Spanded with Sway
Our feet did move along the way
The Bridge prepared us for the Seas
Dining, dancing, shows did please
The Heliport dance was a delight
More was requested but we're off to the sights.
The dormant Mauna Loa it did steam
After we left; it erupted, Red Hot Streams!
In Plattsburgh for Halloween, older dancers abound
In some cases they just don't quit: and remains are found!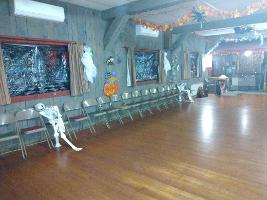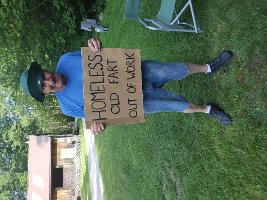 New Dancers seem to be on the rise
Let's hope they continue to surprise.
AS we close out '22 with our last view of Hawaii
We wish you and yours Mele Kalikimaka
May your dreams come true and your health be well.
For 2023
Sally-Ann & Don Bachelder

PS: Shout out to John Manning - a Champ for sticking it out!
His perseverance -- made many dreams come about.
Posted: to General News on Tue, Jan 17, 2023
Updated: Tue, Jan 17, 2023