Our Year in Review 2021
First off sorry about the first e-mail. Technology is wonderful when it is used correctly!
We'd also like to publicly Thank our Web Master - Mik for working with us this past year
and allowing us to keep these lines of communication open for all of you.
It could not have happened without his help.
Now on to our 2021 news - enjoy.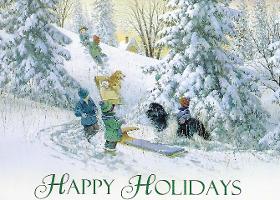 Our year in review starts in Florida for Christmas.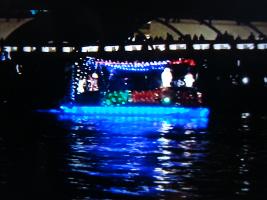 A lively light boat parade down the Tampa Alafia River.
2 hours of boats and music with lots of glitter.
For many months dancing was on pause The dreaded pandemic being the cause. .
Beaches to Ice in less than a week.
Warmer weather we still seek.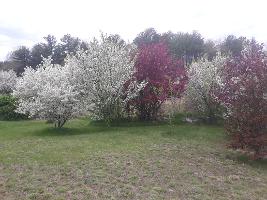 In the spring with the April Showers.
Beautiful blossoms and lovely Flowers.


Don's knee surgery had him in pain.

Now 9 months later there is still much to gain. .
Square Dancing started for us in August.
Two camp and dance weekends were modest.

Clubs are again getting into the swing.
Dances and meetings the thing.
The 90 year family business is another story.
One in which there is little glory .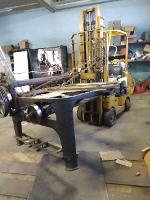 Braking down machines is hard.
Then, they're off to the bone yard.
It's a constant stop and go.
Demolition can be terribly slow.
The end of an era it does feel right.
Because far away is the retirement light.

Hopefully a time to Rest?
These thoughts are the best.


We wish everyone bountiful holiday cheer,
and a Happy New Year.
Squarely,
Sally-Ann and Don
Posted: to General News on Tue, Feb 8, 2022
Updated: Tue, Feb 8, 2022